PTI Nova
PTI Nova made solutions and implementation of projects of innovation and technological development in the areas of: Smart grids, microgrids, Advanced Metering infrastructure AMI, demand response, energy efficiency, IoT, grids automation, renewable energy, asset management, distributed control, cyber-security, energy storage, sustainable transport, digitalization of substation, distributed generation, trainings and courses.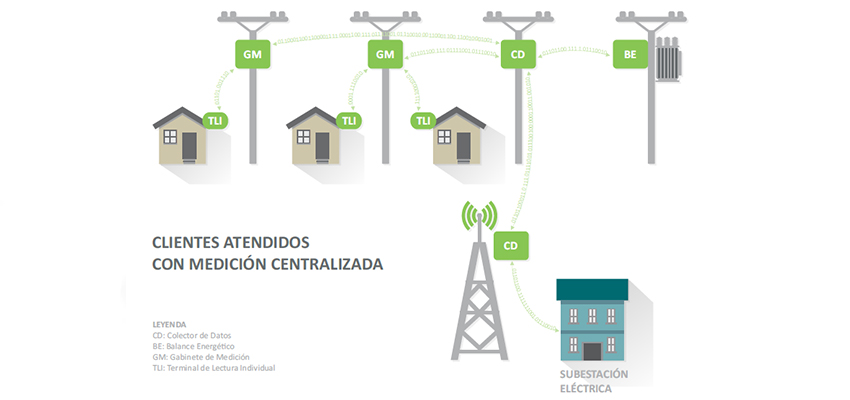 Landis + Gyr has been a world leader in energy management solutions for more than 120 years.
The laboratory of simulation in real time is a powerful platform for analysis of power system operation, ensuring reliability and safety.