Analysis of Power Systems and Solutions in Real Time
Studies of electrical power systems and industrial systems. Implementation of systems simulation, operation, control, monitoring and automation of mathematical model-based power systems. Analysis of existing electrical systems and the impact of microgrids and renewable energy using simulation in real time.

Since 1997, industries such as automotive, aerospace, power electronics and power generation have increasingly turned to OPAL-RT, transforming the company into a world leader in real-time simulation and test equipment. Hardware in the loop hardware ( HIL ) for electrical equipment, electromechanical systems and power electronics.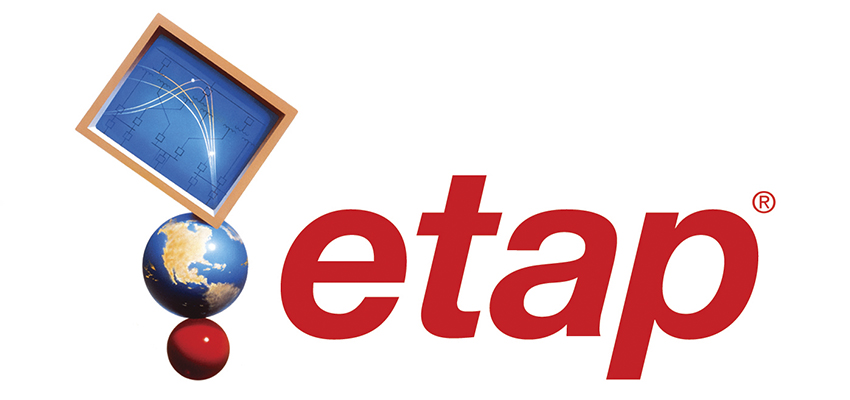 ETAP with more than 30 years of experience is a world leader in technology and market for modeling, design, analysis , optimization, monitoring, control and automation software for electric power systems . Founded in 1986, ETAP is located in Irvine, California, United States, with offices around the world.