ADVANTECH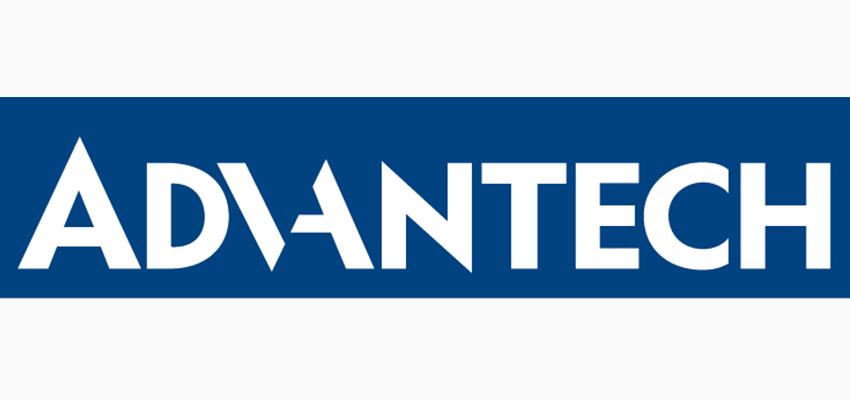 Founded in 1983, Advantech is a leader in automation and communications solutions and products focused on SmartCities and IoT solutions .
PTI is an authorized distributor for Colombia
The industrial communication solutions of ADVANTECH guarantee the security and continuity of the service throughout the network.
They provide reliable wired and wireless communication solutions ( Mesh , LoRa and WLAN ) for mission critical applications.
Industrial type Ethernet switches
Wireless access points
Converters of medium
Serial servers
HMI's of
Computers and industrial tablets
Interfa s communication is multifunctional including   ports   isolated serials, IRIG-B, Ethernet, FO, I / O's , HSR / PRP


DOWNLOAD TECHNICAL INFORMATION
Remember that to download the document it is necessary to register on our website.