NOVATECH

NovaTech is the US leader in measurement solutions power substation automation and process control. For more than three decades it has been making electricity grids around the world more reliable, efficient, sustainable and safe.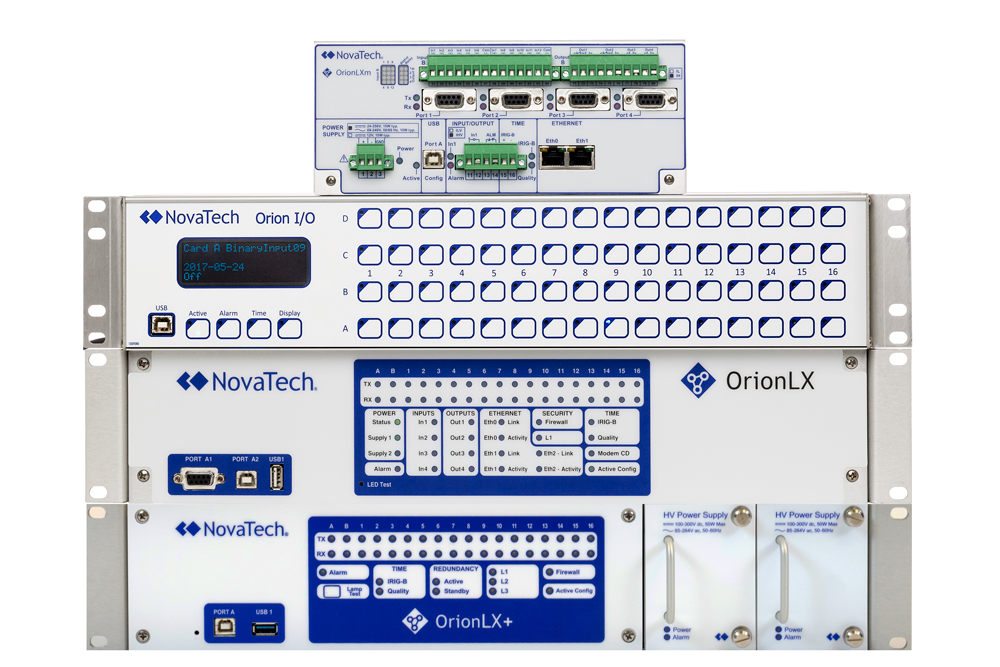 PTI is an authorized distributor for Colombia
ORION platforms for substation automation: performs a wide range of automation and safety applications in electrical service substations, with minimal configuration and maintenance. A single Orion can replace multiple inherited enclosures in a substation, reducing the costs of hardware, design, wiring and panels.
BiTRONICS meter for power measurement and fault: SCADA meters and transducers greatly simplify and reduce the costs of wiring configuration and applications in traditional Supervisory Control and Data Acquisition (SCADA). The RMS updates of a cycle of the new PowerPlex II are ideal for synchronization and other automation applications. The event recorders 70 series were the first intelligent electronic devices (IED) and analytical control IEC 61850 compliant.
Remember that to download the document it is necessary to register on our website.