ORBCOMM

ORBCOMM is a leading global provider of satellite communication solutions from machine to machine ( M2M ) designed to track, monitor and control fixed and mobile assets remotely in key markets .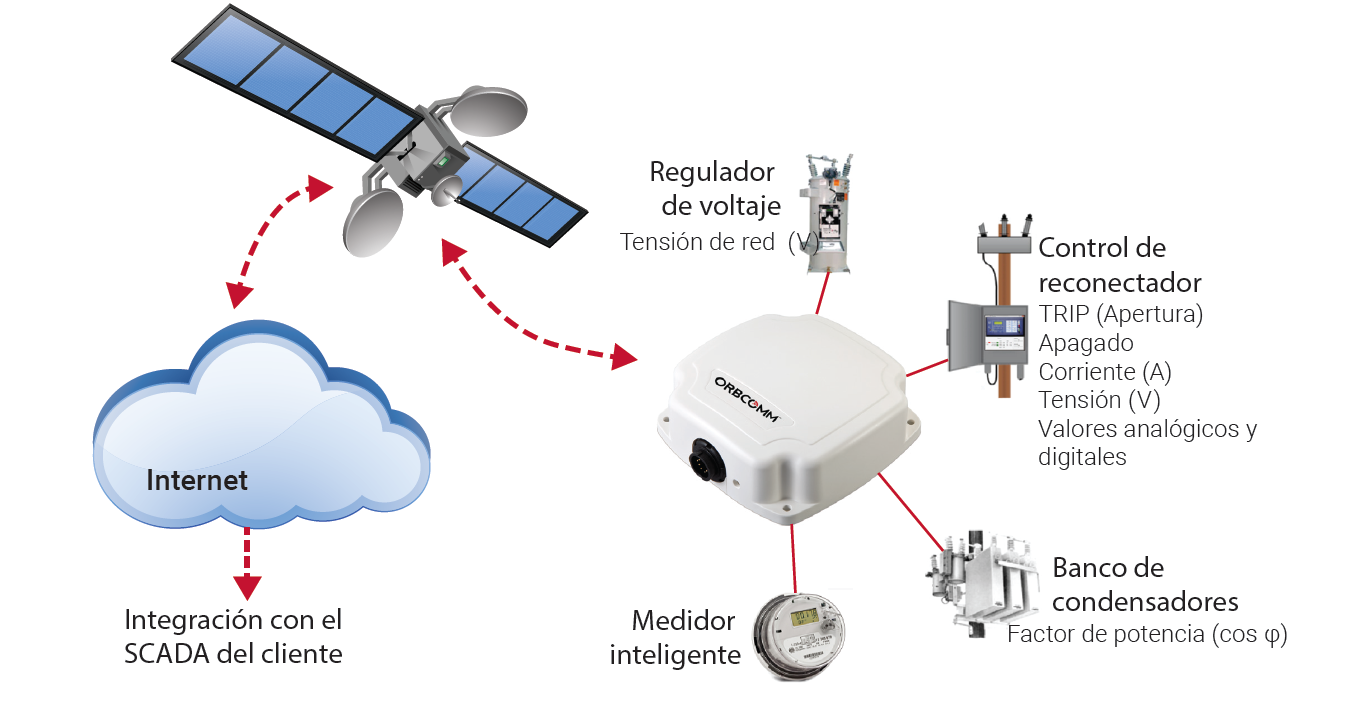 PTI is an authorized distributor for Colombia

Improving the quality factors of electricity companies through reliable monitoring
The advantages of the ORBCOMM satellite solution They are multiple:
High reliability (99.9% in activity)
Always in connectivity
Easy installation (without antenna pointing)
Low profile, discrete hardware
A unique solution for urban areas and cities remote areas
No initial infrastructure requirements
No recurring maintenance requirements
A dual satellite / cellular solution uses the satellite as the secondary mode of the connectivity, as backup .
DOWNLOAD TECHNICAL INFORMATION
Remember that to download the document it is necessary to register on our website.