ELECTRICAL TESTING SERVICES.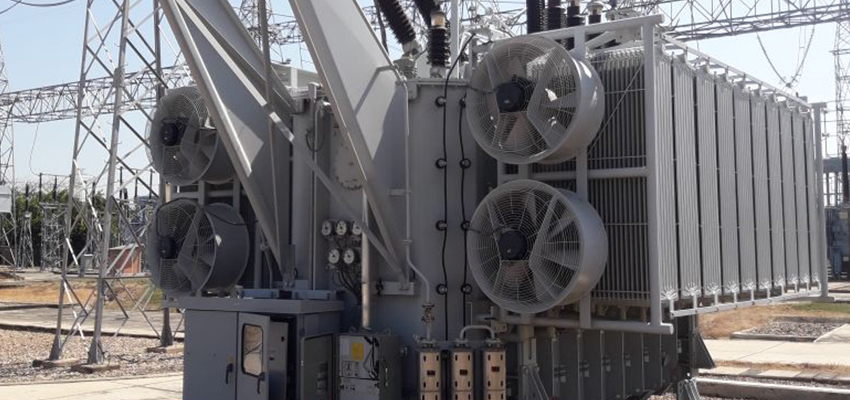 EPC Projects
Execution of projects in construction, remodeling, technological update of substations, lines and electrical installations of MV / AT.
Construction, remodeling and technological update of patio type and encapsulated MV / AT substations
Construction of overhead and underground lines in MT
Construction of MV / AT Industrial electrical installations
Construction of solar farms
Electrical Testing Services
We support you in improving the performance of the most important assets of your electric company through diagnostic tests that seek to optimize the maintenance cycle of the assets, prolong their useful life , and consequently guarantee the availability and reliability of the electricity supply .
Special and routine tests on transformers
Tests on low, medium and high voltage switches
Testing in disconnectors
Tests on protection relays , meters, transducers and energy meters.
Tests on cables
Tests to ground meshes in substations
NOJA POWER reclosers
Tests of partial discharges
Energy quality measurements
Step and contact voltage measurements.
Measurement of resistivity of terrain and resistances of the mesh
Power factor (delta tangent)
Exciting current
VLF tests
High pot
Primary injection
Secondary injection