ALTANOVA GROUP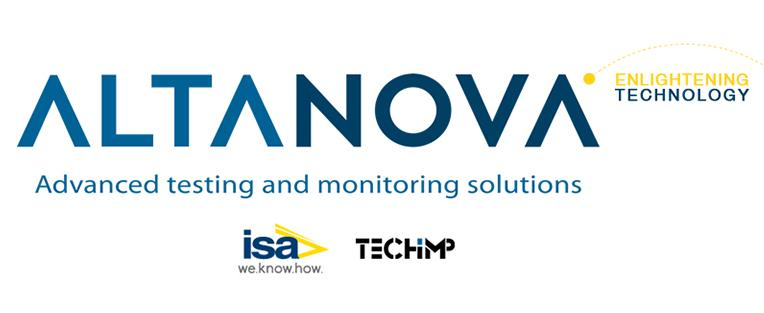 ALTANOVA GROUP was born from the merger of two Italian companies with experience in electrical test equipment solutions and monitoring of partial discharges:
ISA TEST and TECHIMP. Positioning itself as a leading company in the field of advanced technologies for maintenance based on condition as part of the assets management.
ALTANOVA solutions have characteristics that exceed market standards, such as: Designed for heavy environments, High precision, Front screen, Free software, High power equipment, Local technical support and Training.


DOWNLOAD TECHNICAL INFORMATION
PTI is the exclusive representative for Colombia.
https://www.altanova-group.com/



PRODUCTS
Equipment for electrical tests: Transformers, protection relays, meters, switches.
Monitoring systems and test equipment for partial discharges: Generators, Transformers, GIS, cables, motors.
Monitoring systems for electrical assets: Transformers, Switches, Lightning rods, Generators, Switchgear .


DOWNLOAD TECHNICAL INFORMATION
Remember that to download the document it is necessary to register on our website.