ESITAS

The ESITAS group has over 30 years experience in the industry instrumentation transformers and low voltage. PTI is the exclusive representative for Colombia.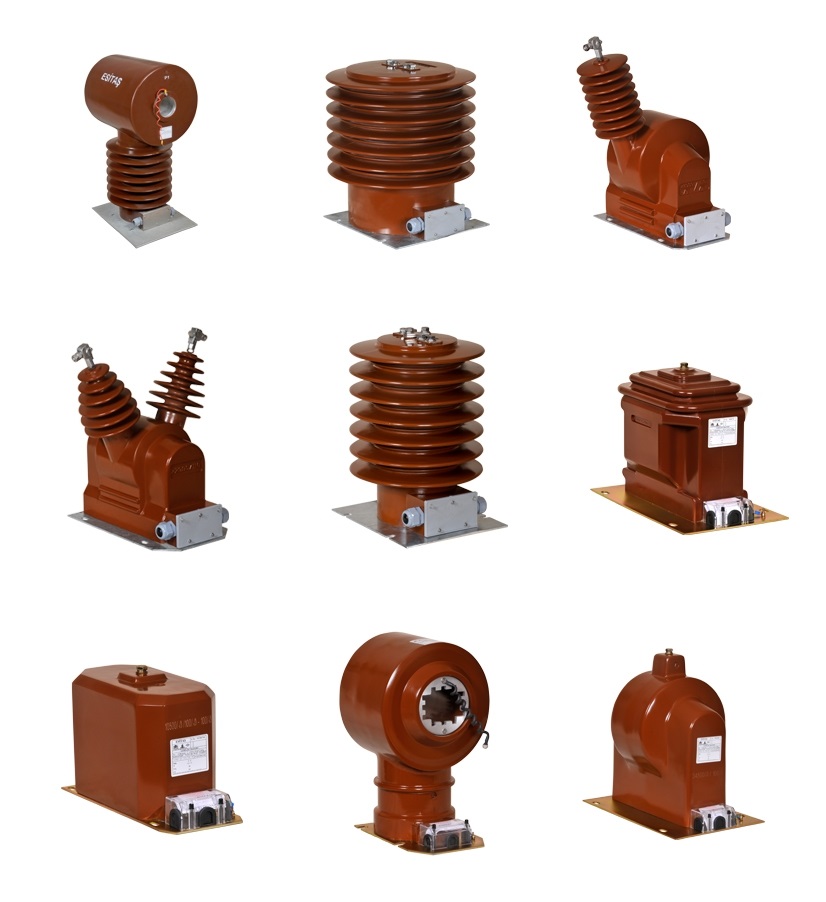 http://www.esitas.com/
TRANSFORMERS OF INSTRUMENTATION FOR MEDIUM VOLTAGE
Voltage transformers
Current transformers
Voltage level from 0.6 kV to 72.5 kV, dry insulation epoxy resin Cycloaliphatic , for indoor and outdoor use
DOWNLOAD TECHNICAL INFORMATION
Remember that to download the document it is necessary to register on our website.