KONCAR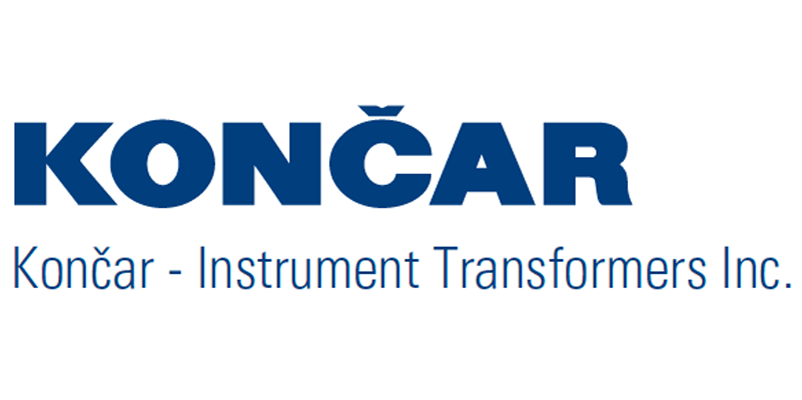 KONČAR Group is dedicated to the production of equipment and plants for the generation, transmission and distribution of energy as well as equipment for use in the field of transportation and industry. It has manufactured transformers since 1947 and currently its transformer plant extends over 26,530 m 2 located in Zagreb, Croatia.

PTI is the exclusive representative for Colombia, Peru, Ecuador and Panama.

http://www.koncar-mjt.hr/en

HIGH VOLTAGE INSTRUMENTATION TRANSFORMERS

Equipments built for at least 50 years of service life, free of maintenance and unique in the market with open core design
Voltage level from 12 kV to 36 kV and from 72.5 kV to 800 kV
Internal insulation oil and paper or SF6 or Resin
Current transformers, voltage transformers Inductive and capacitive
Combined instrumentation transformers
Metric three-phase voltage measurement sets
Power voltage transformers up to 550 kV and 333 kVA
Compensation reactors

DOWNLOAD TECHNICAL INFORMATION
Remember that to download the document it is necessary to register on our website.