LIFASA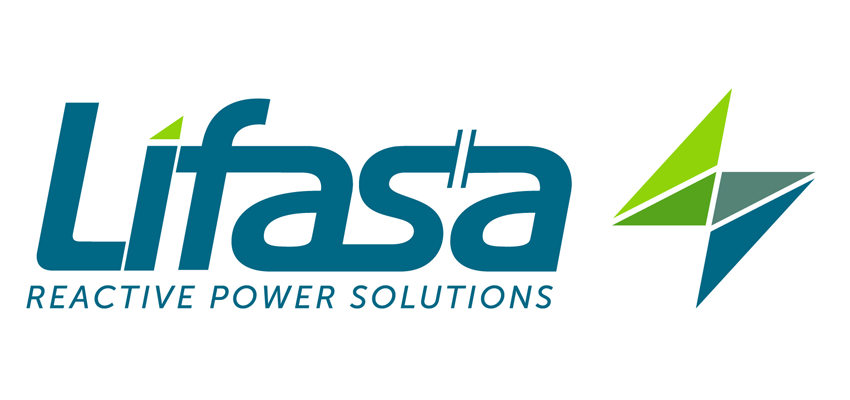 It is a Spanish company that since 1949 has been manufacturing medium and high voltage capacitors, consolidating in the electricity market of more than 70 countries.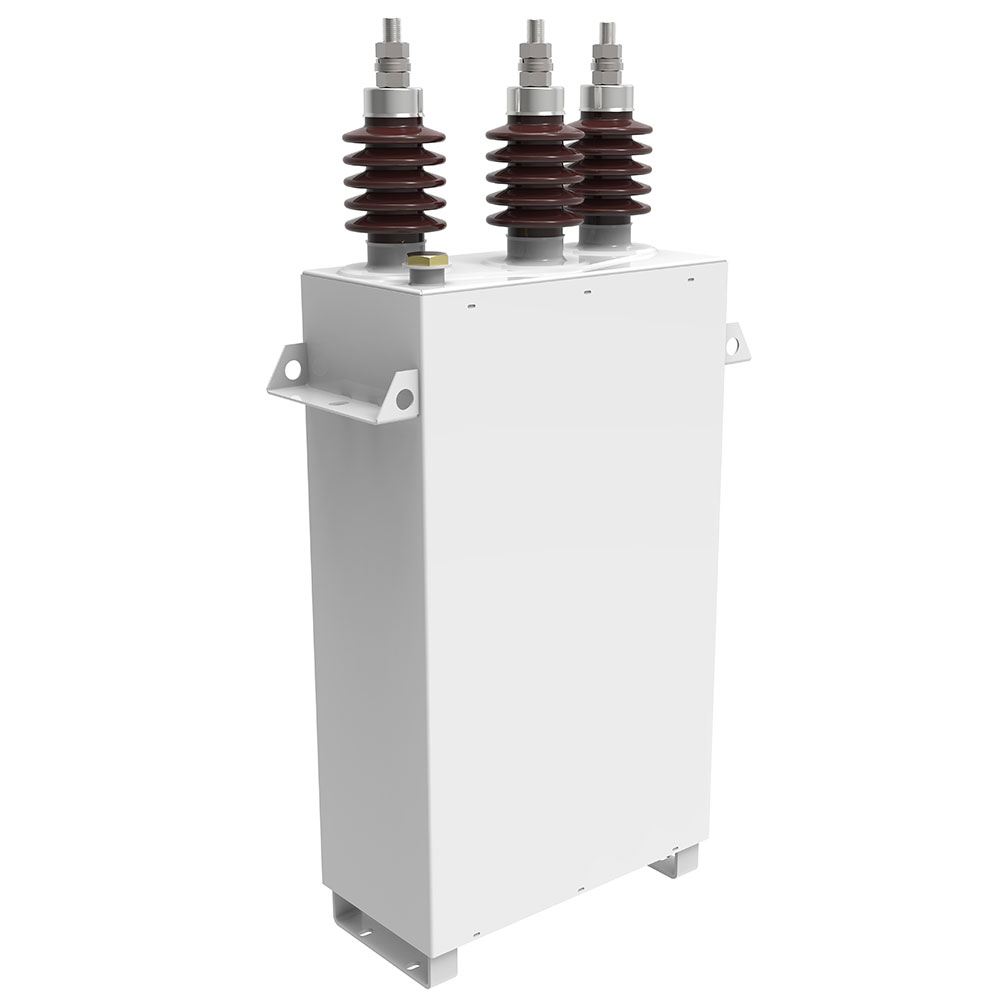 PTI is the exclusive representative for Colombia.

https://lifasa.com/

PRODUCTS
Single-phase capacitors 1-24 kV 25-500 kVAR.
Three-phase capacitors 1-12 kV 25-600 kVAR.
Shock reactors 12kV.
DOWNLOAD TECHNICAL INFORMATION


Remember that to download the document it is necessary to register on our website.