NOJA

World leader in low and medium voltage interruption equipments. The company has come close to achieving that vision with the installation of more than 50,000 OSM Series Automatic Circuit Reclosers in more than 87 countries around the world.


PTI is exclusive representative for Colombia.

https://www.nojapower.es/

The recloser OSM Automatic Circuit is designed for overhead distribution lines, substations and applications in smart grids. This unique, patented total isolation system allows us to produce the smallest and lightest automatic recloser available on the market today.

Single-phase, two-phase and three-phase reclosers : The OSM Circuit Automatic Reclosers are clearly the most advanced product of their kind on the market today, not only because of their size, weight and lifespan. The product is available for voltages up to 38kV.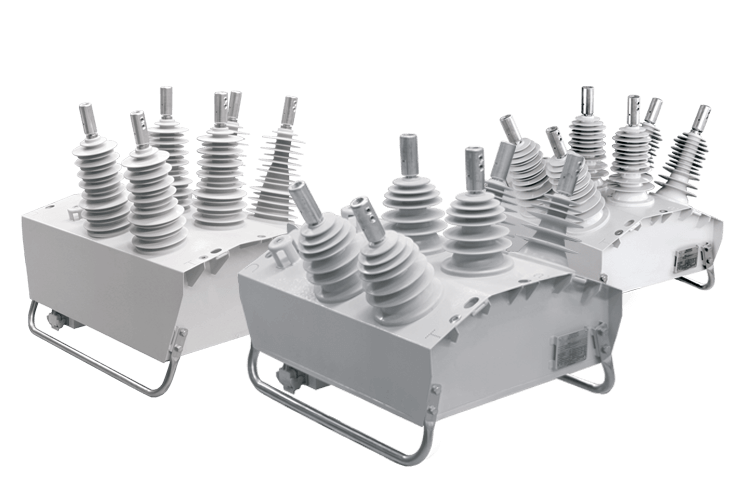 Mono-Tripolar reclosers: With vacuum interrupters in solid dielectrics isolated poles are contained in a stainless steel tank with proof design arc fault. This ensures maximum service life and reliability with a fully insulated design inside a durable housing.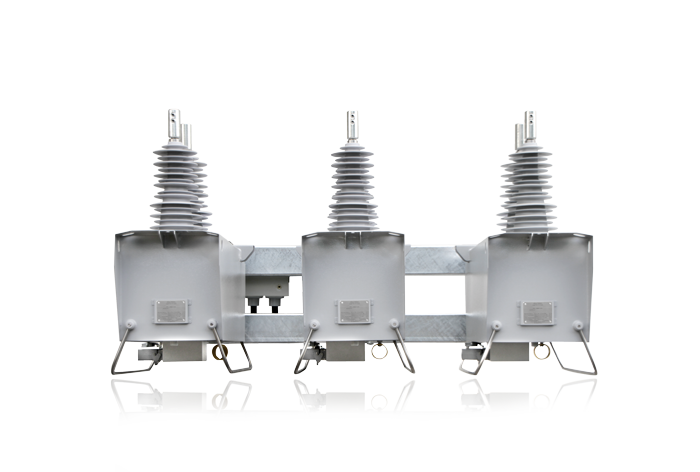 OSM Medium Voltage Kiosk : The OSM Cell for Floor Mounting is designed for connection and protection of underground lines up to 38kV. The cabinet is made up of an automatic OSM recloser , an RC control, an earthing interlock mechanism and a compartment for the connection cable.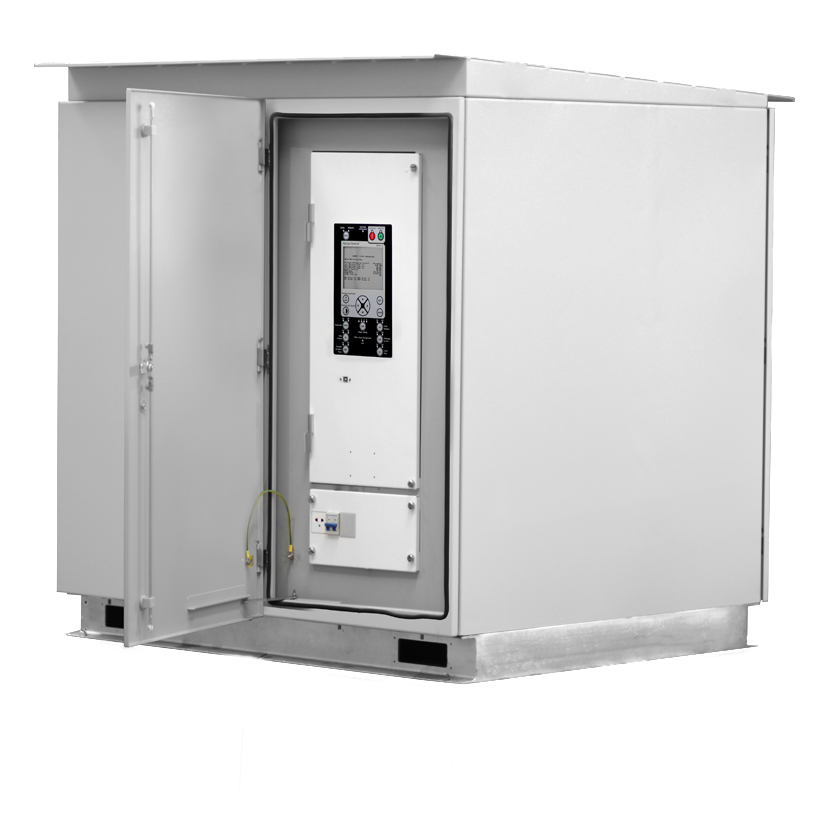 DOWNLOAD TECHNICAL INFORMATION


Remember that to download the document it is necessary to register on our website.