Power quality analyzers
Power quality analyzers
Satec Power Quality Analyzer PM180 is a high-performance device class 0.2s for active energy. It is certified by ONAC for conformity of IEC 62052-11:2003; IEC 62053-22:2003; IEC 62053-23:2003. In Colombia there are more than 120 OM180 installed and operative. The unique modular design of the PM180 ensures its adaptation to changing needs
Industrial Substation automation controller
Digital Fault Recorder
Waveform capture
Harmonic Analyzer
Automatic generation of the reports demanded by CREG 024 of 2005.
Automatic generation of CS5, CS7 and CS8 reports demanded by SSPD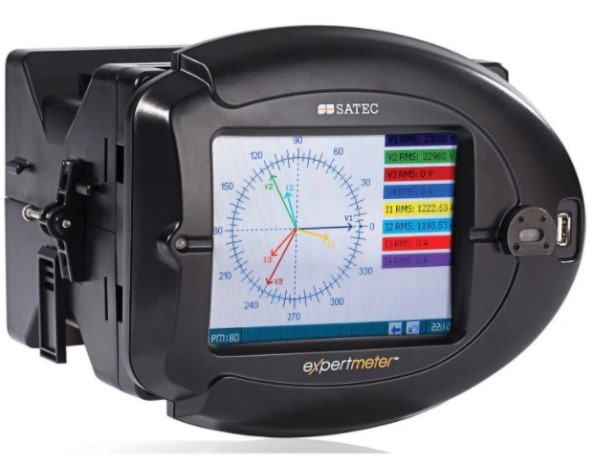 The PM180 can have up to 3 expansions modules
Input and Output Module
Digital Inputs module.
Relay Outputs Module.
Mixed Analog Inputs and Outputs module.
Communication Modules:
IRIG-B Module
TXFX Module.
Cellular Module
Advanced measurement modules:
Transient Recorder Module.
Fault Recorder Module
PMU + Transient Module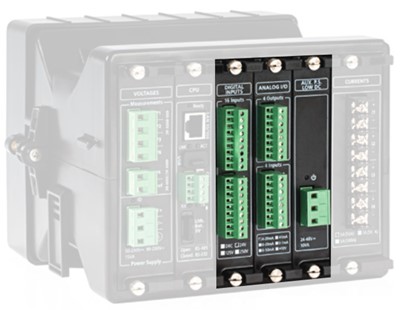 ExpertPower is the software where you can see all the data information, waveform capture, power quality events and consumption information:
Energy consumption
Waveform capture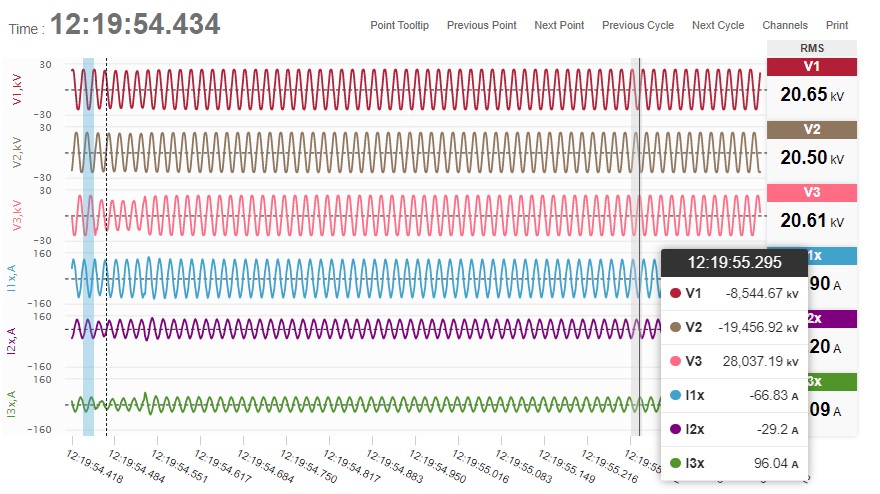 Phasor Diagram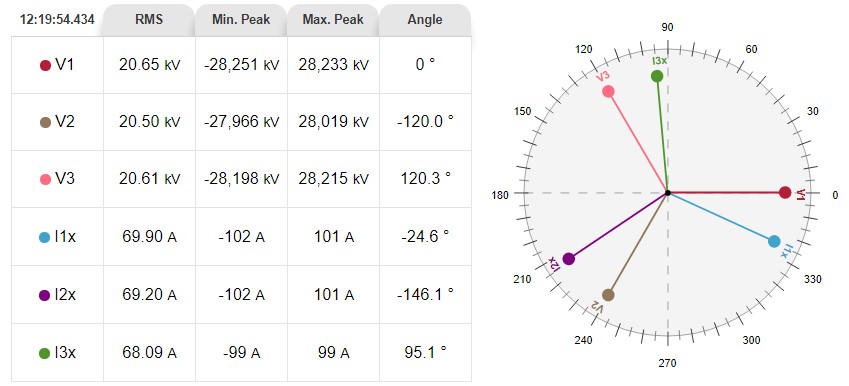 Energy Distribution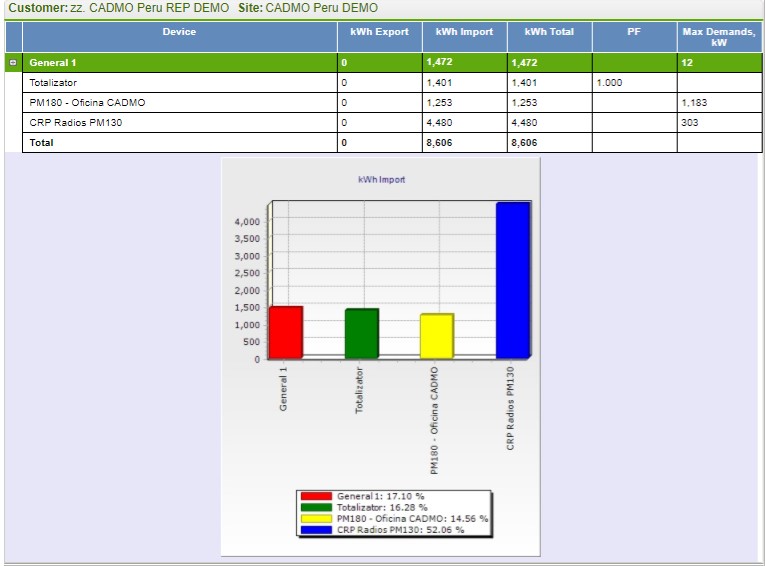 CBEMA Curve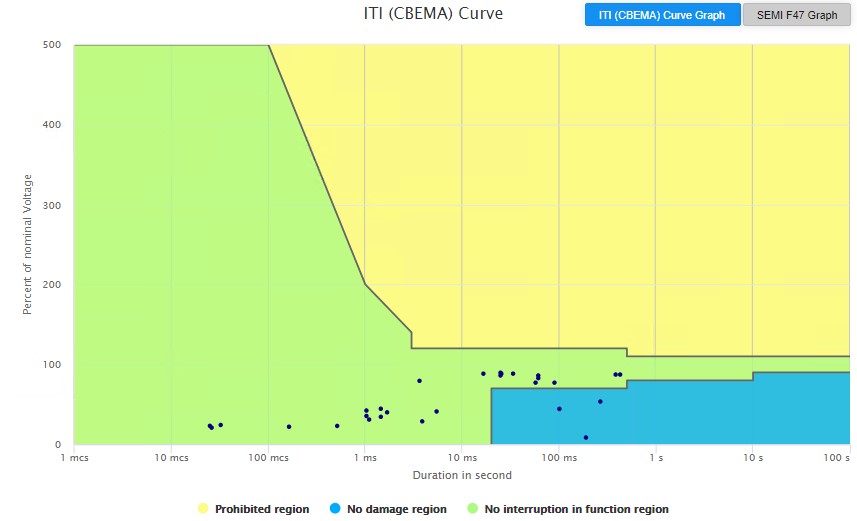 Curva SEMI F47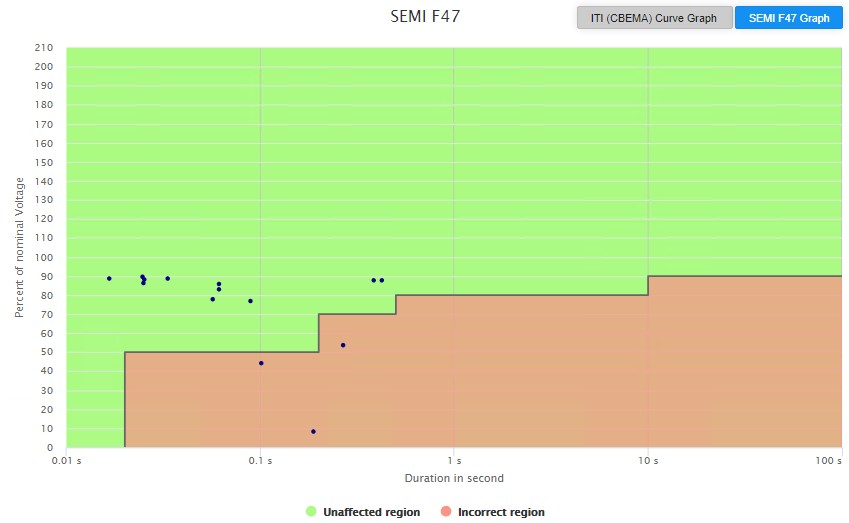 Regulatory Colombian Reports

Heat Diagram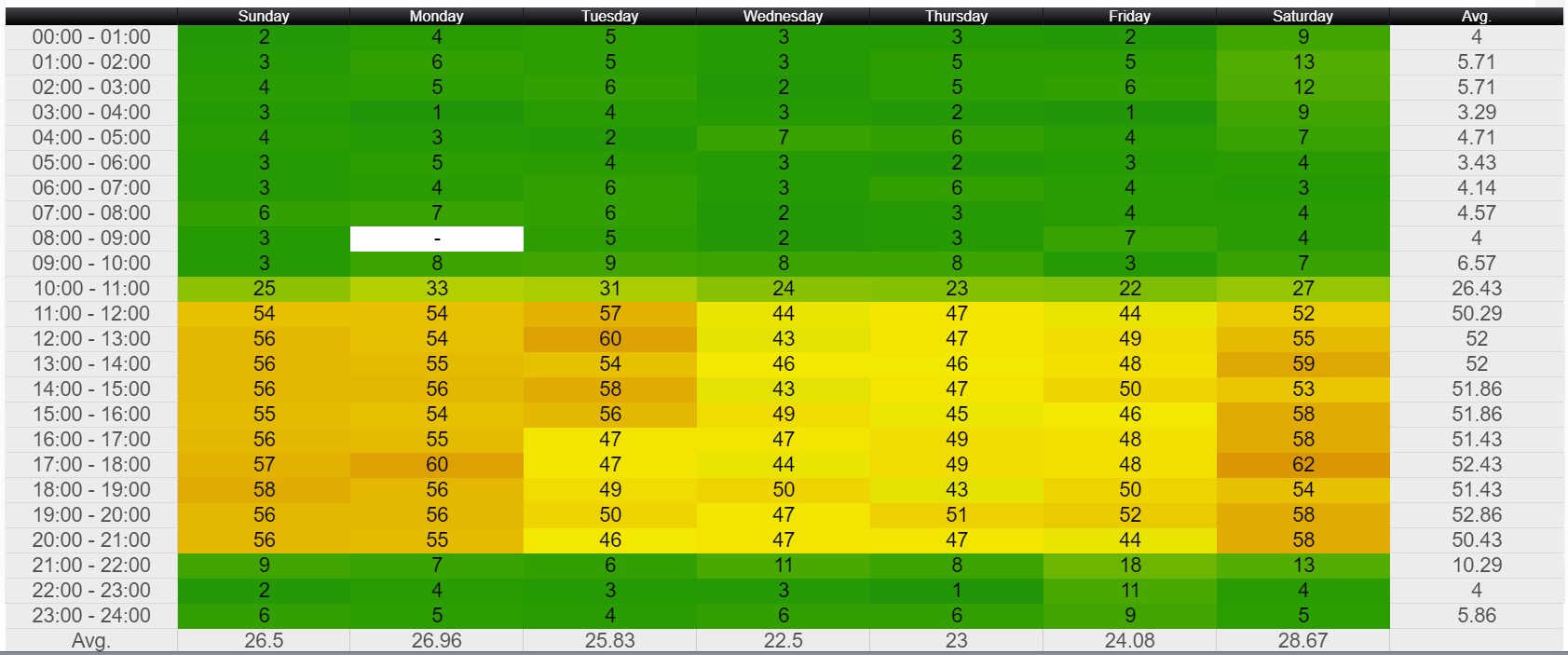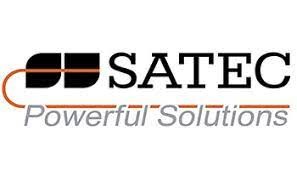 SATEC is an Israeli Company founded in 1988, exports to over 40 countries worldwide throughout Europe, North and South America, Asia and Africa. Certified under ISO 9001 quality standard.