SDCEM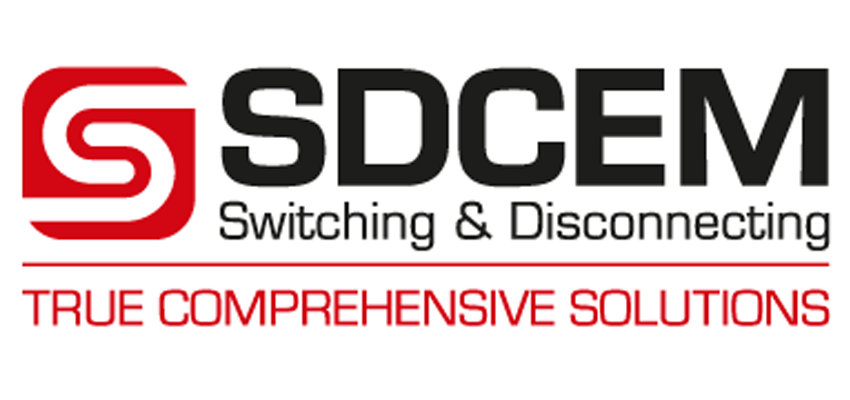 Since 1947, SDCEM has developed a recognized knowledge in the design and manufacture of switching and disconnection solutions that offer the widest range of medium voltage disconnectors and high voltage , providing more security, reliability, flexibility, a longer product life cycle (up to 50 years) and lower costs of operation and maintenance.
PTI is the exclusive representative for Colombia, Panama and Ecuador.
 HIGH VOLTAGE AND HIGH VOLTAGE DISCONNECTORS
COMPLETE SOLUTIONS
Disconnectors from 1.5 kV to 550 kV and from 1,250 A to 12,000 A
Grounding disconnectors
Switches for railway systems
Drives electronic
Control and monitoring of disconnectors
DOWNLOAD TECHNICAL INFORMATION
Remember that to download the document it is necessary to register on our website.