Banner 1
We believe that
ENERGY is the key to the
development of the country.
Because of this, we are committed to make our contribution so that all can have better quality energy and uninterrupted.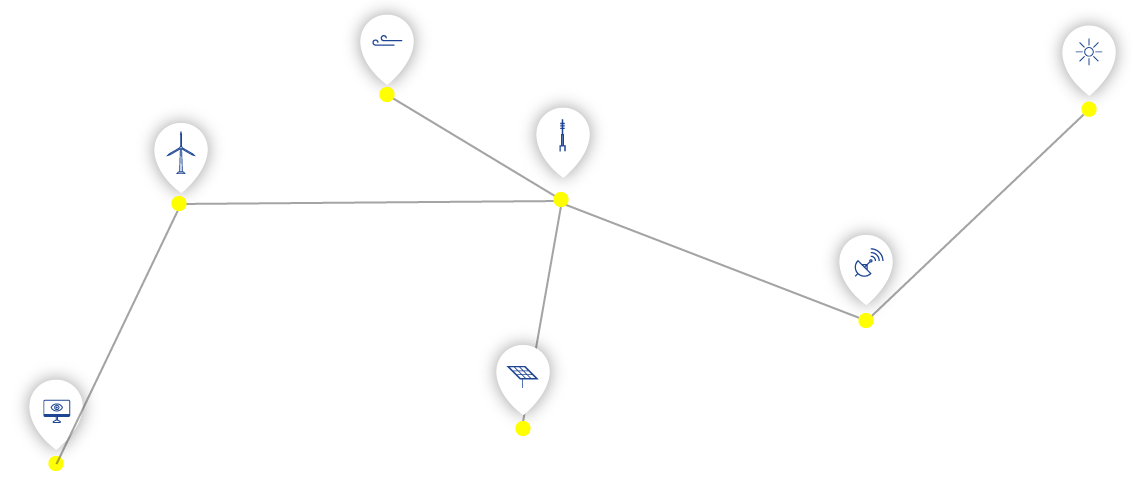 Banner 2
We are always
in search of
INNOVATION
New solutions, new technologies, new ways never before thought in solving problems, and always thinking in the sustainability of these alternative.
Banner 3
We design
COMPLETED SOLUTIONS
customized
We put at the reach of all the actors present in the electric power value chain the technologies
and solutions necessary for the successful and efficient development of their projects,
so that we can have the best quality energy.
PTI Tec is our unit dedicated to offer solutions in:
Control,
Automation
and Protection
Design and implementation
of industrial networking solutions
with high availability and reliability.
Power,
Instrumentation
and Power Quality
Supply, installation and
technical support in
specialized solutions.
Analysis of Power
Systems and Solutions
in Real Time
Studies of electrical
power systems and
industrial systems.
Electrical
Projects
and Testing
Execution of power projects
in medium and high voltage;
diagnostic tests.
+ Studies of electrical power systems.
+ Power systems analysis software.
+ Real-time platform for power systems management
+ Real-time simulation laboratory.
+ Platforms for real time simulation of power systems
+ MT & AT measuring transformers.
+ MT & AT disconnectors.
+ Data concentrators / protocol converters.
+ Industrial communication switches.
+ Equipment for Automation control and protection of S / Es
+ PMUs, AMUs and synchronism relays.
+ Monitoring systems for maintenance based on condition.
+ Electrical testing equipment
+ Diagnostic tests to BT, MT & AT equipment.
+ Planning and management of investment in assets (AIPM).
+ Projects: MT, AT, automation, control and protection.
+ Energy storage systems
+ MT maneuver boxes.
+ Reclosers.
+ Fault indicators.
+ Submersible transformers.
+ MT capacitors.
+ Equipment for industrial connectivity.
+ M2M satellite communication
+ Advanced analytics and automation for distribution networks.
+ Primary and secondary cells
+ Connection studies
+ Measurement, visualization and instrumentation.
+ Equipment for industrial connectivity.
+ Energy backup systems.
+ Designs and studies of electrical power systems.

PTI Nova made solutions and implementation of projects of innovation and
technological development in the areas of:

Smart grids, microgrids, Advanced Metering infrastructure AMI, demand response, energy efficiency,
IoT, grids automation, renewable energy, asset management, distributed control, cyber-security, energy storage, sustainable transport, digitalization of substation, distributed generation, trainings and courses.

Laboratory of Simulation in real time
The laboratory of simulation in real time is a powerful platform for analysis of power system operation, ensuring reliability and safety.
Advanced Measurement Infrastructure
Contributes to the reduction of non-technical losses, developed to be applied in regions of high demographic density.