Our Company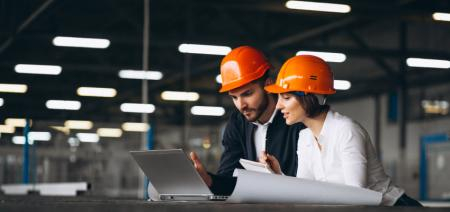 Our company
With more than 22 years of experience, we have managed to position ourselves as a important player in energy sector at the national and regional level, thanks to strategic alliances with several manufacturers around the world through representations of the highest quality products, as well as the development of a portfolio of high engineering services within the reach of companies throughout the electric power production chain in Colombia and the region. With great pride, we can say that we have a solid team of more than 130 people, 4 national headquarters (Cali, Bogotá, Barranquilla y Medellín), two legal entities, one in Lima (Peru) and another in Santiago (Chile) and the first real-time testing laboratory in Colombia.
Mission
Provide integral engineering solutions in electrical infrastructure through technological innovation, knowledge management and sustainable development.
Visión
In 2021 we will be a reference company in the regional market in integral solutions of engineering in electrical infrastructure, innovative and profitable.
Values:
Respect
We behave always thinking about the dignity of customers, suppliers and collaborators, recognizing their values, rights and beliefs.
Honesty
We are in favor of doing everything correctly, giving rise to the truth in any situation. We remain faithful to our values, pillars, policies and objectives.
Commitment
The continuous improvement and the fulfillment of goals and objectives is the result of the commitment of all the members of our company
Trust
We work with ethics generating tranquility and satisfaction to our stakeholders.