How to guarantee the convergence between information technologies and those of operations?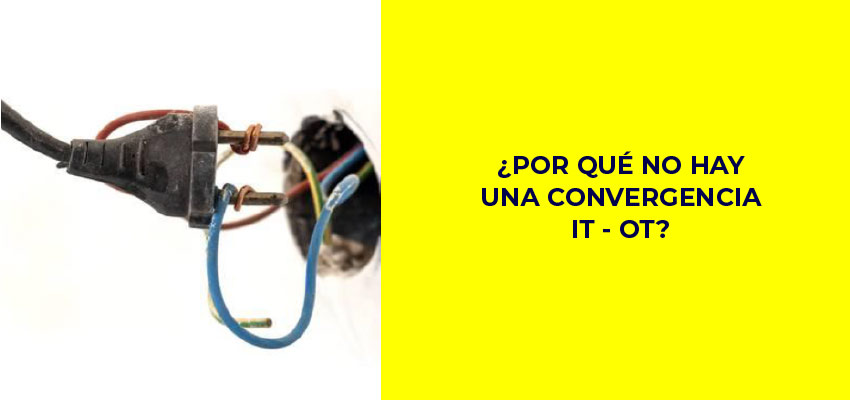 If you are part of the electric power production chain, then surely you are experiencing the digital revolution and new integrated applications within your environment.

The distribution automation, distributed generation and the integration of renewables are examples of new applications that improve efficiency and quality of service, but these in turn generate a large amount of information that must be managed. That is why, before adapting to these new applications or solutions, it is important to understand the nature of the changes that are being generated in order to direct the actions that will allow us to face these new challenges.